NEED HELP WITH INFLUENCER MARKETING?
TRY INFLUENCER+ TO BOOST YOUR PERFORMANCE!
Influencer+ capitalises on the power of micro-influencers, using our proprietary tools to create authentic and highly effective paid media campaigns. Micro-influencers often have a more engaged and loyal following than more prominent influencers, offering a unique opportunity for brands to establish genuine connections with their target audience.
Influencer+ assists you in identifying the perfect influencers for your campaign, ensuring that your message is communicated authentically and resonates with its audience.
UNIQUE DISCOVERY
AUTHENTIC CREATIVE
ACCURATE TARGETING
IMPROVE ROI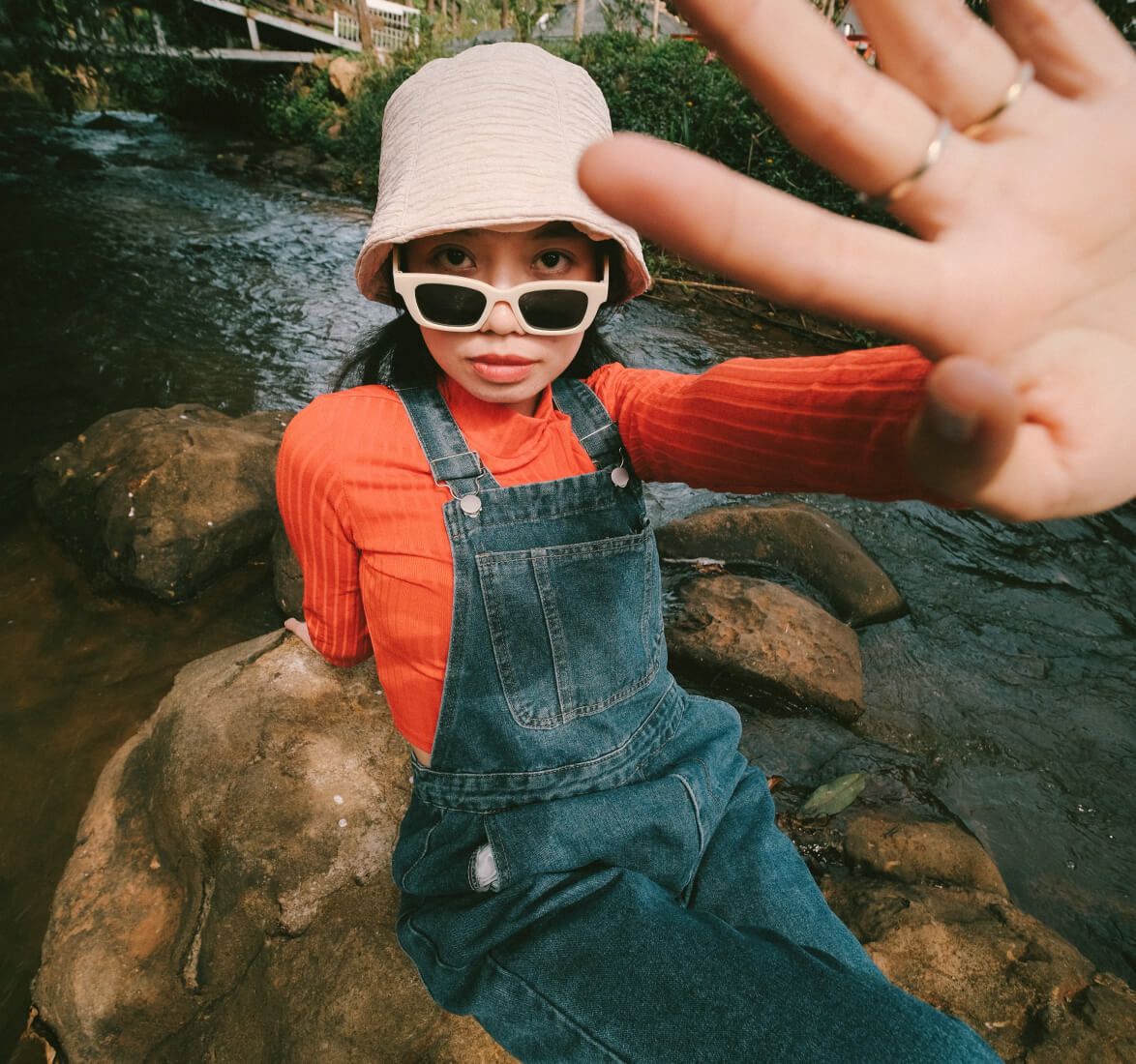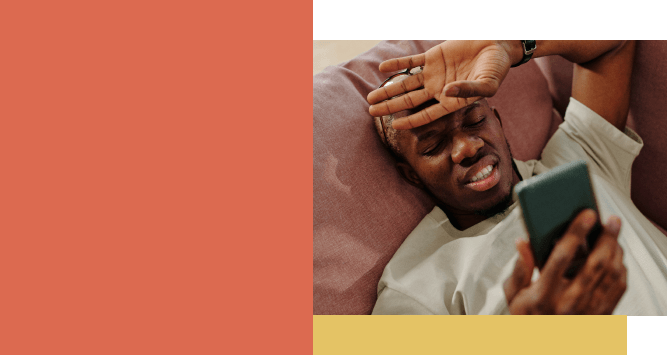 FINDING GENUINELY INFLUENTIAL MICRO-INFLUENCERS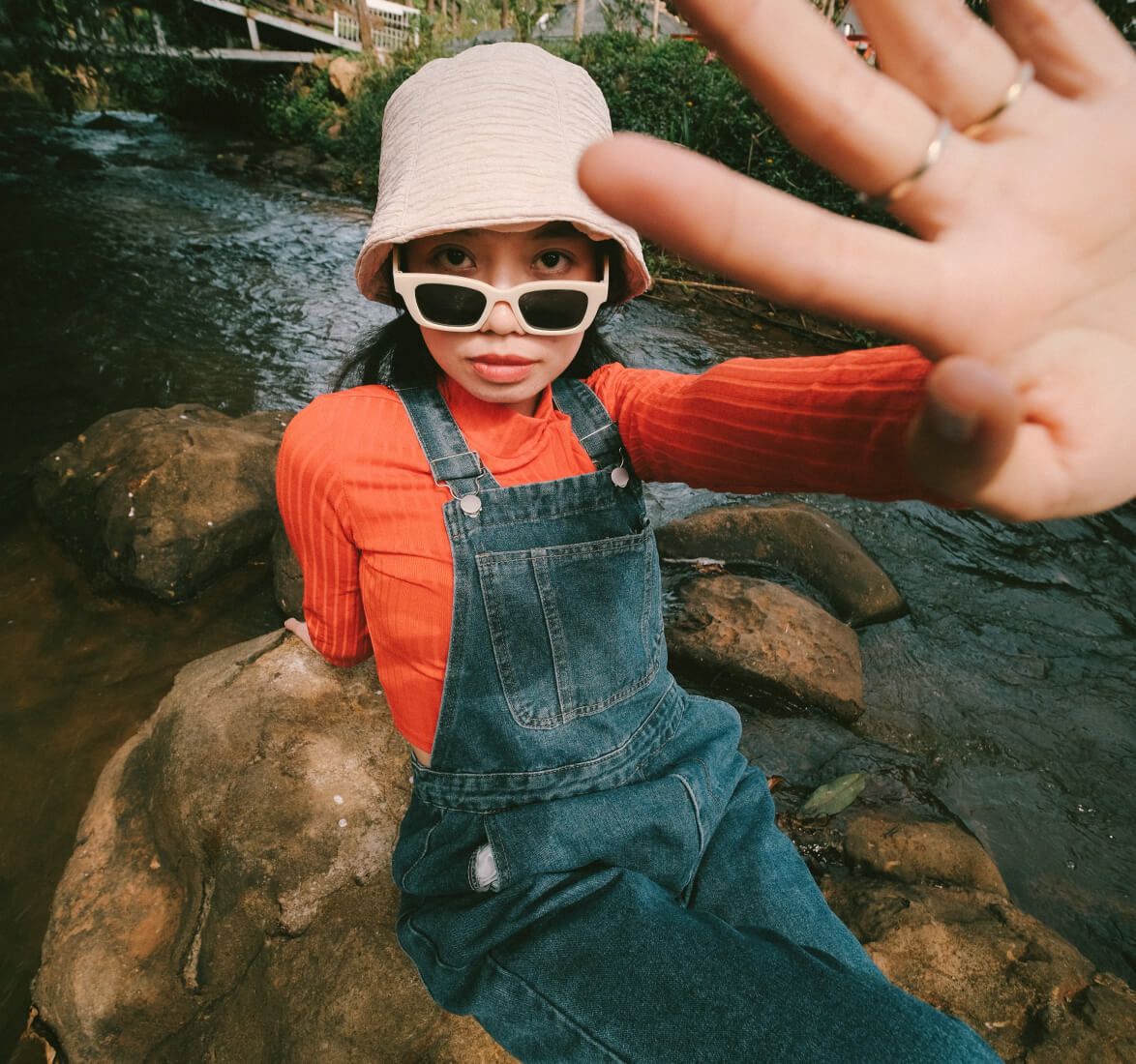 INFLUENCER+ UTILISES OUR NETWORK ANALYSIS TECHNOLOGY TO EXPLORE HOW SOCIAL AUTHORS INTERACT
· Who is genuinely influential within a topic?
· Whose messages spread the furthest?
· Whose content aligns closest to a theme?
We find more effective
(but less expensive) influencers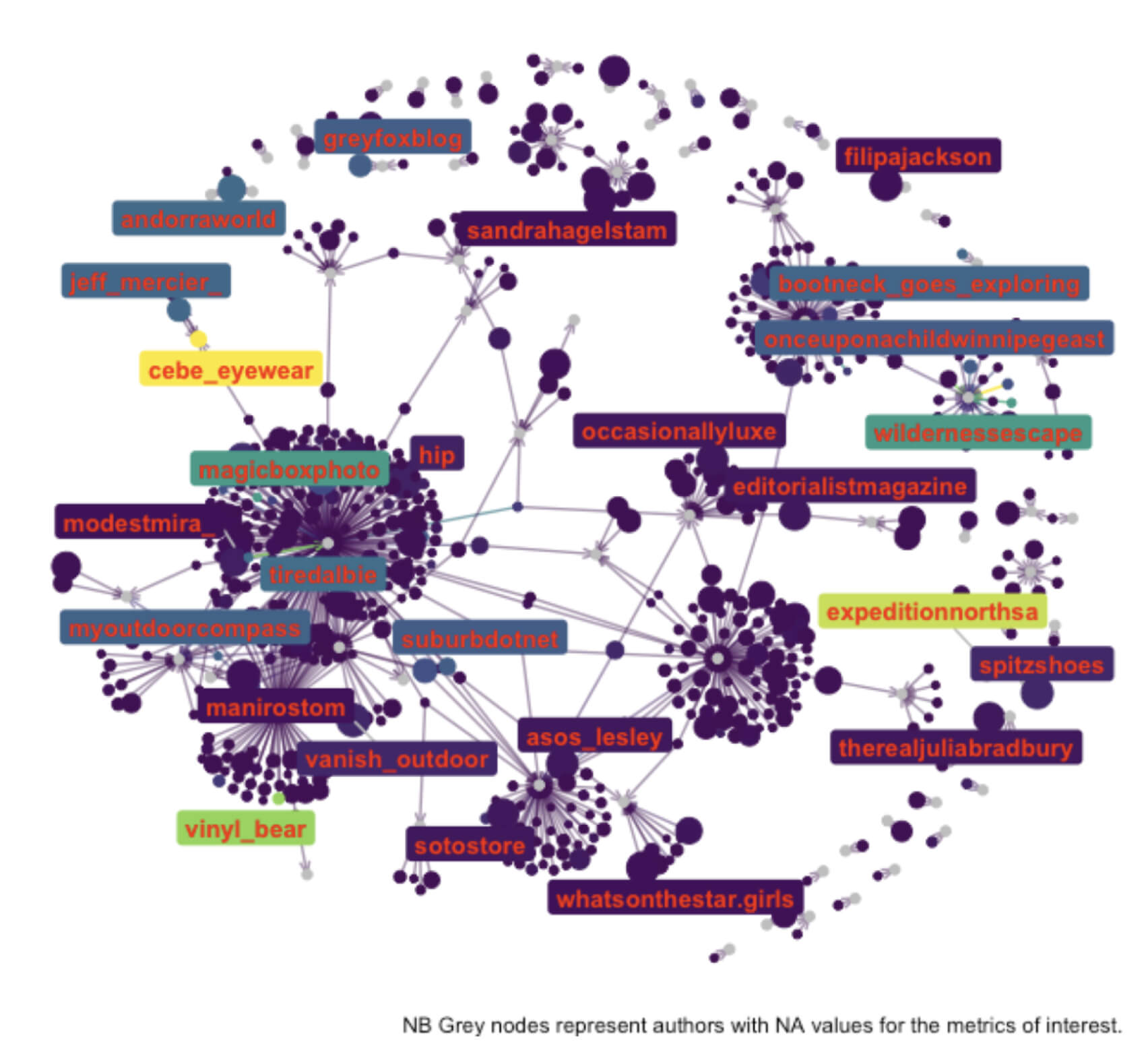 jeff_mercier_
Mountain Rescuer, Guide & Speaker Followers: 1.7k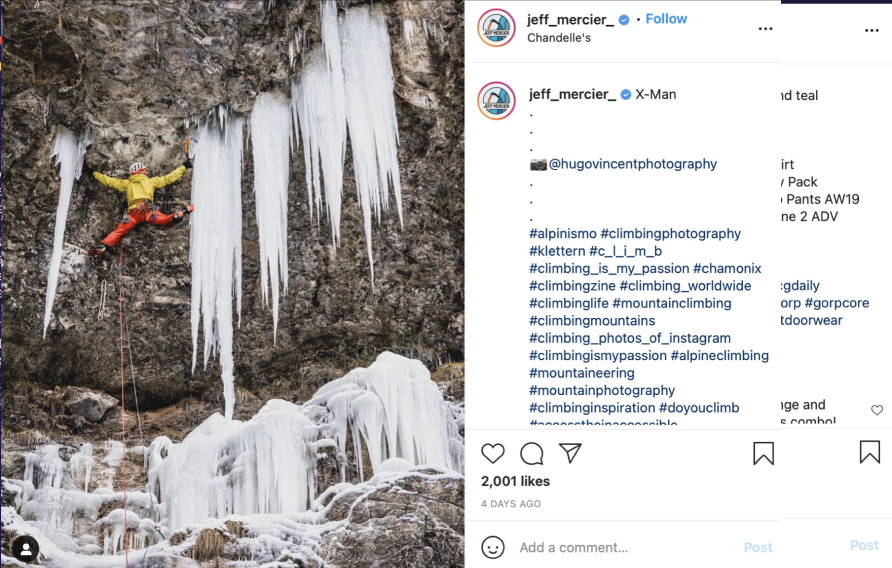 tiredalbie
Followers: 1,113k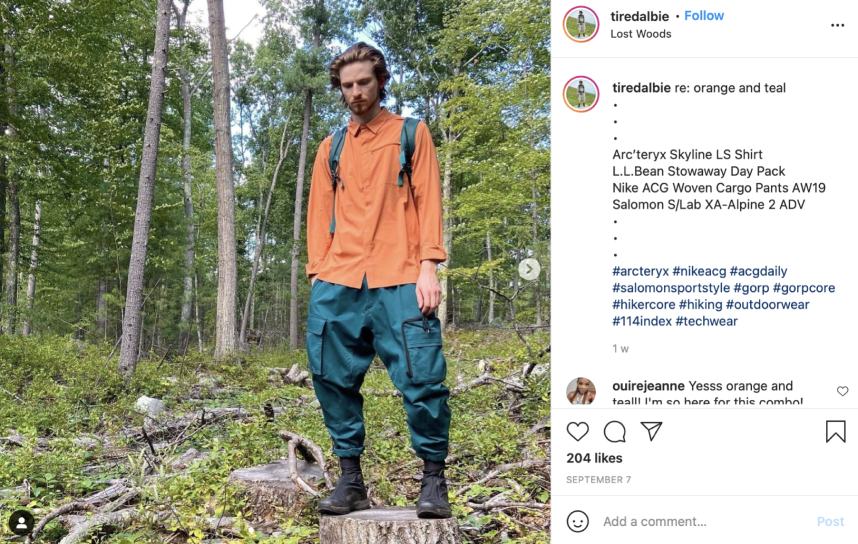 modestmira_
Digital creative Followers: 65.3k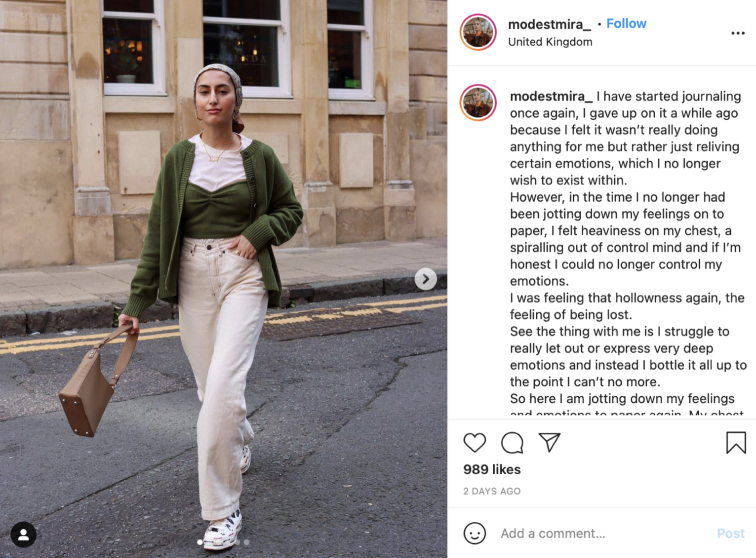 PROMOTE AUTHENTIC CREATIVES TO THE SELECTED AUDIENCES
Improving and creating new assets based on the creator's images and videos allows us to test and learn the impact of each creative and influencer on each targeted audience. We are utilising new audiences based on the creators followers and engagers to maximise the paid campaign.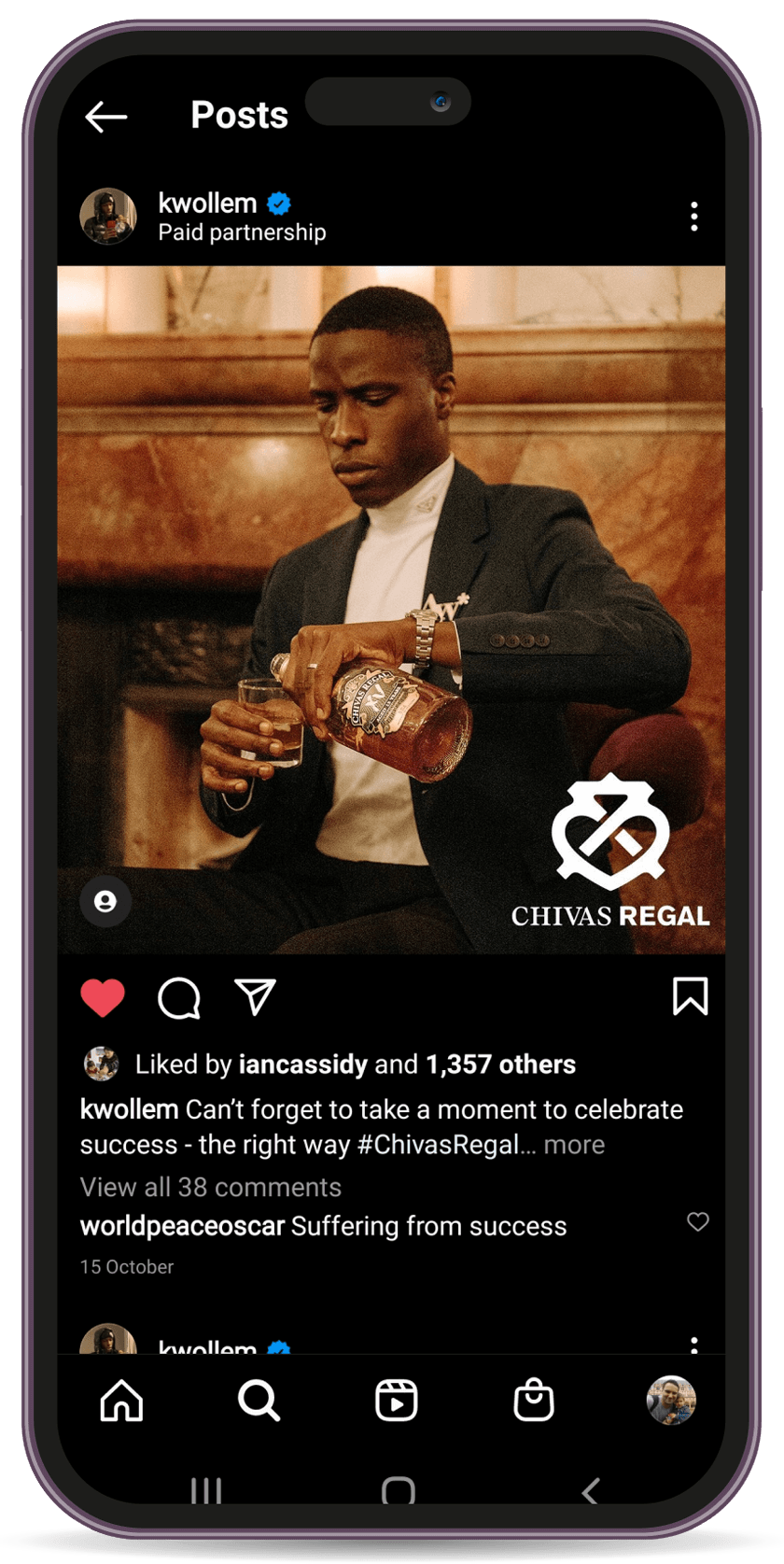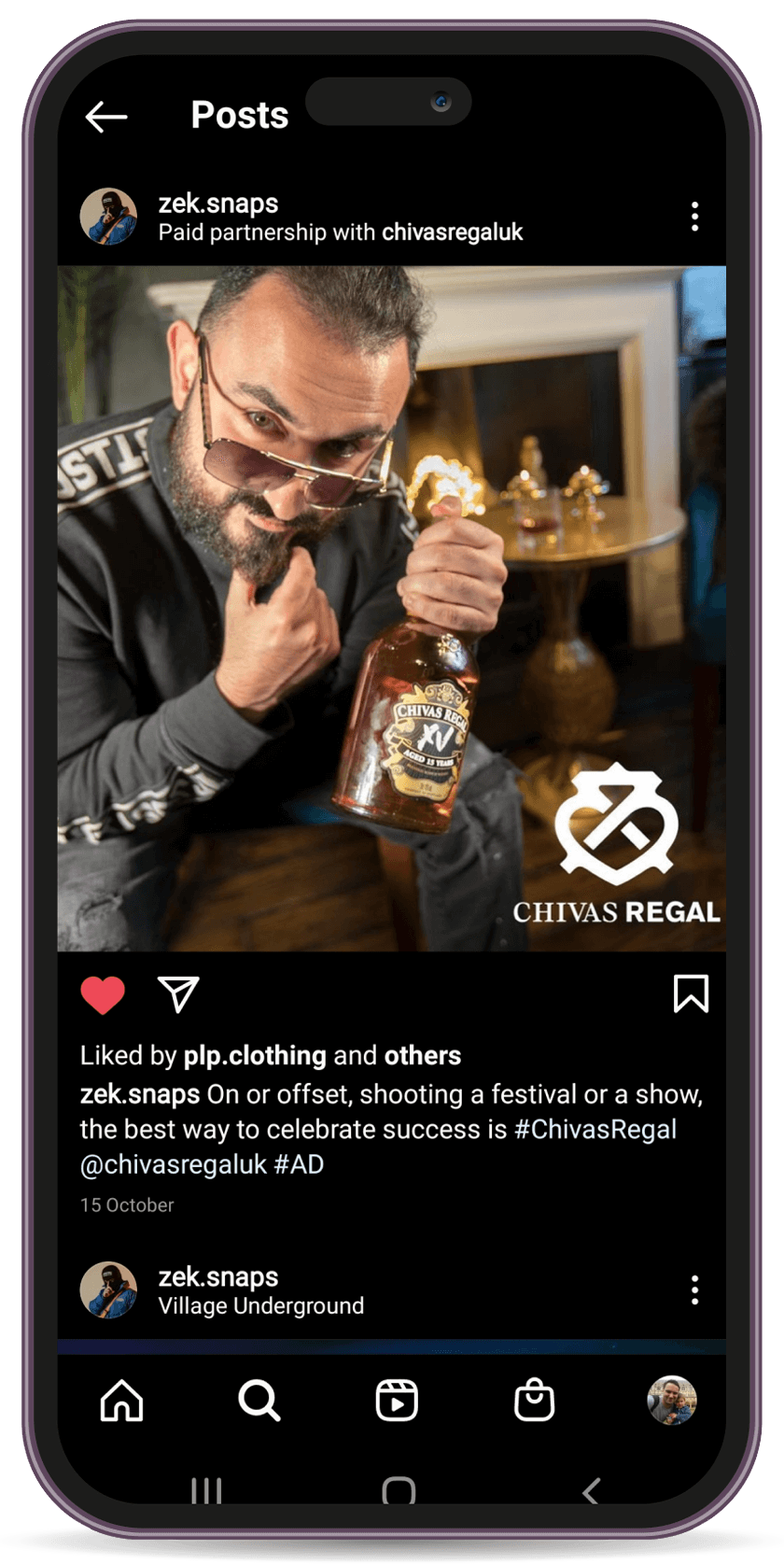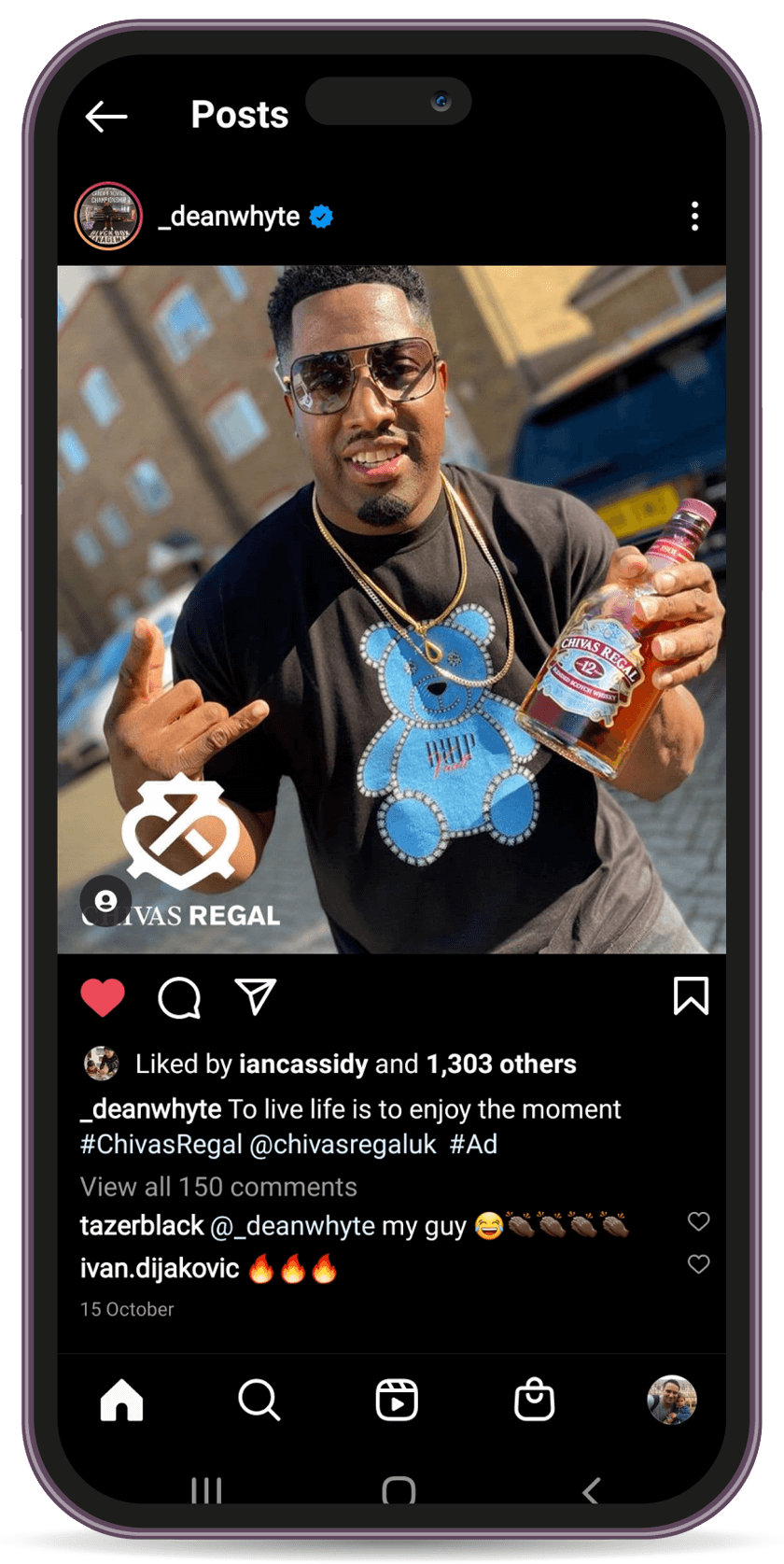 With Influencer+, we are creating full-paid media campaigns that will resonate, on average, 3X better than traditional paid media campaigns.
STOP WASTING YOUR MONEY ON UN-AUTHENTIC INFLUENCERS THAT DRIVE YOU LITTLE BUSINESS OUTCOMES!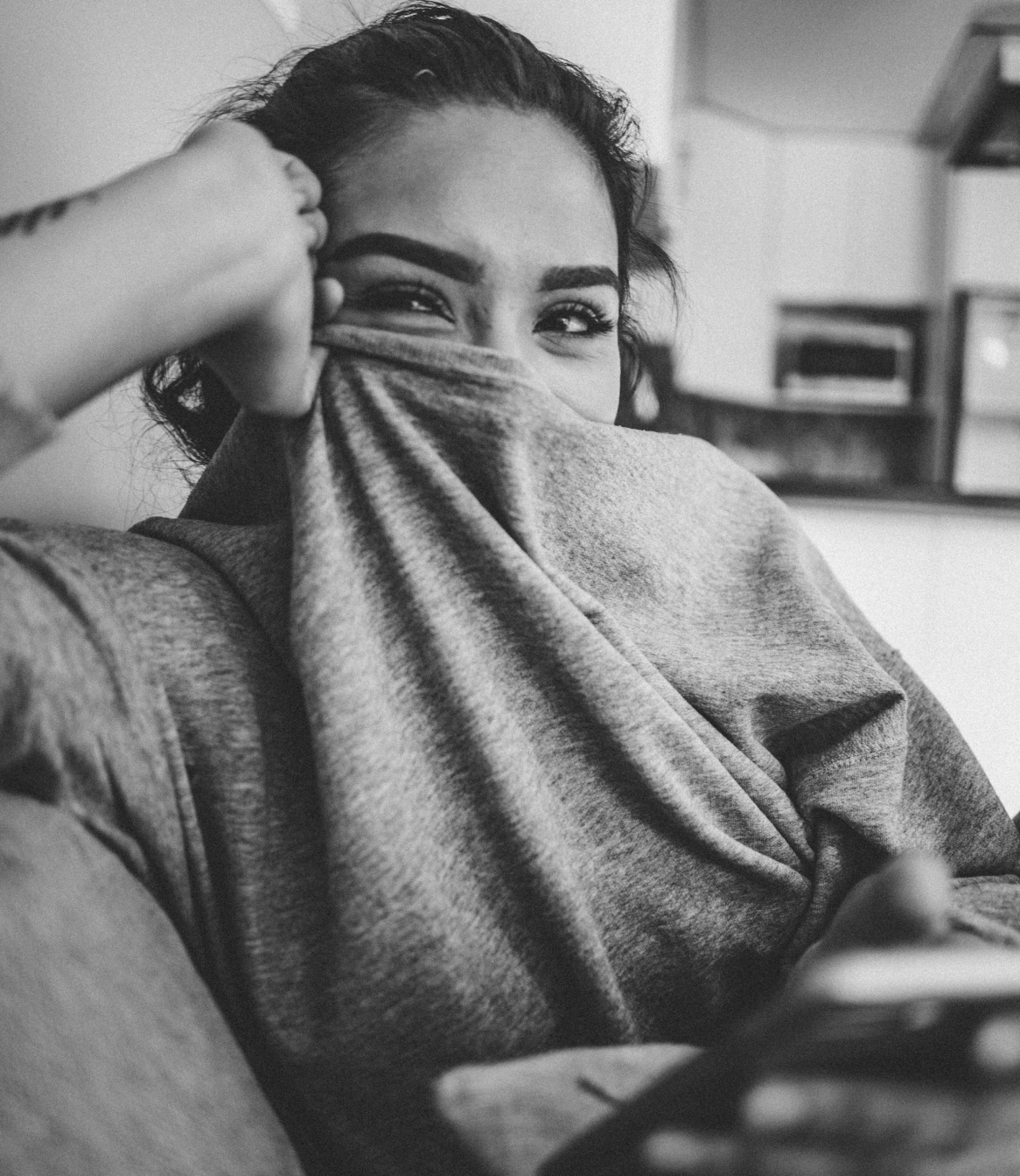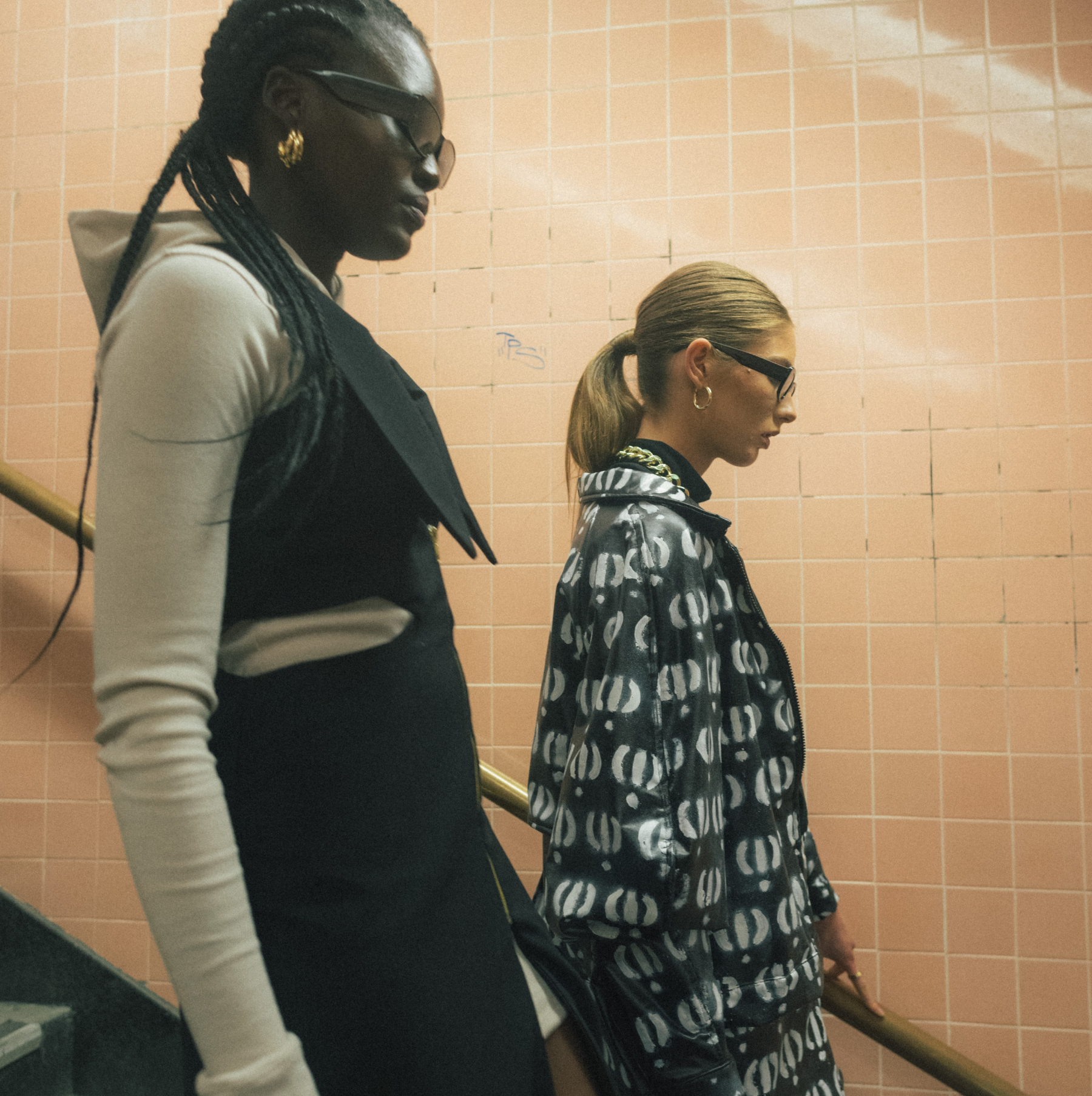 Contact us today to learn
more about Influencer +