WELCOME TO THE FUTURE OF MEDIA BUYING
OUR DATA MAKES MEDIA PLANNING MORE EFFICIENT.
UNDERSTAND YOUR AUDIENCE, BETTER.
REACH
AUDIENCES
EFFICIENTLY.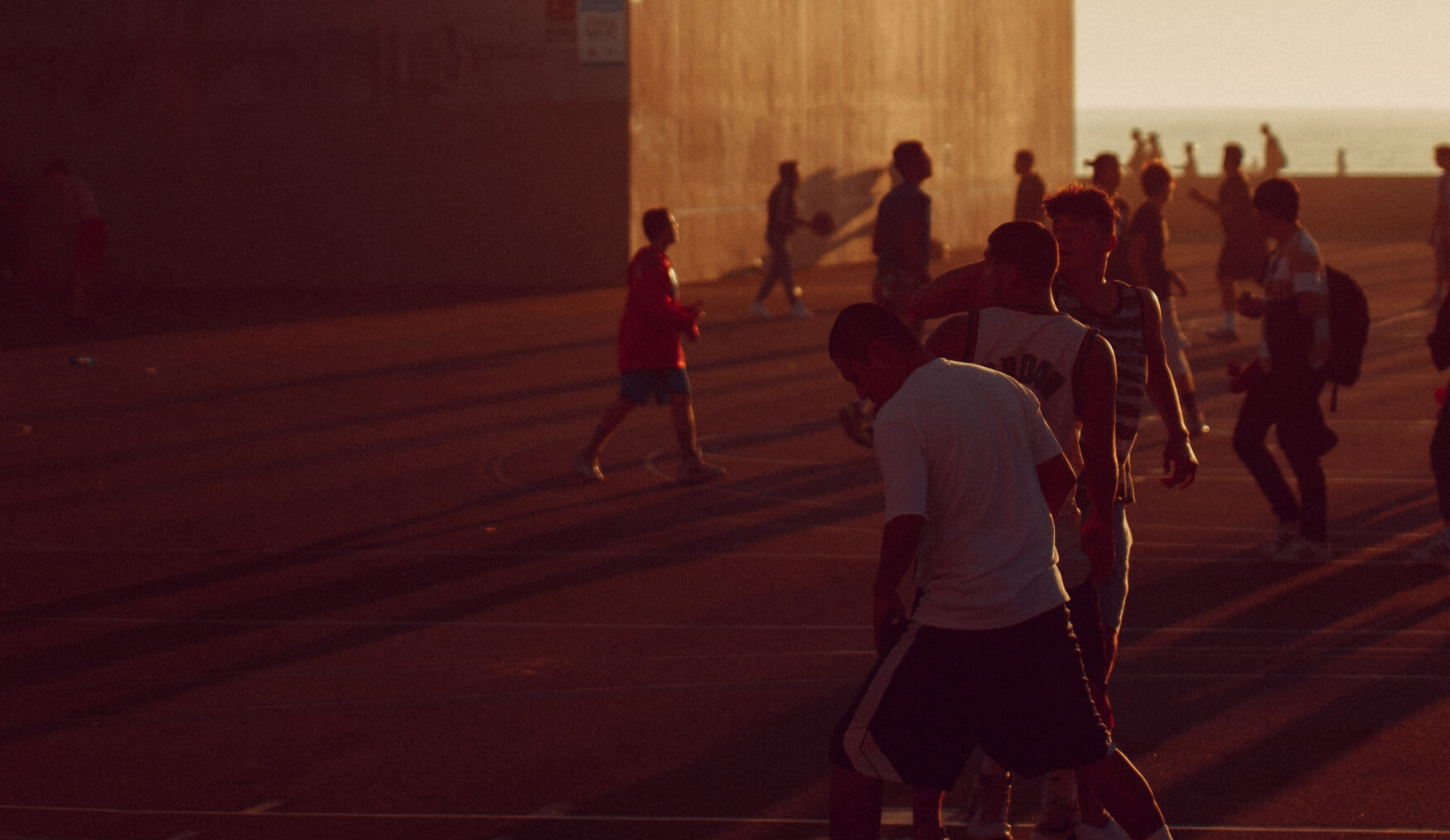 Thyga is a paid media agency that helps you understand your audience better, by reaching them more efficiently, and effectively.
Data science guides us to your audience. We have passed the days where we can rely on 3rd party data to reach new audiences.
As we navigate out of the pixel-less world, we need to transition to an era that relies on research, and brands need a partner they can trust to get there.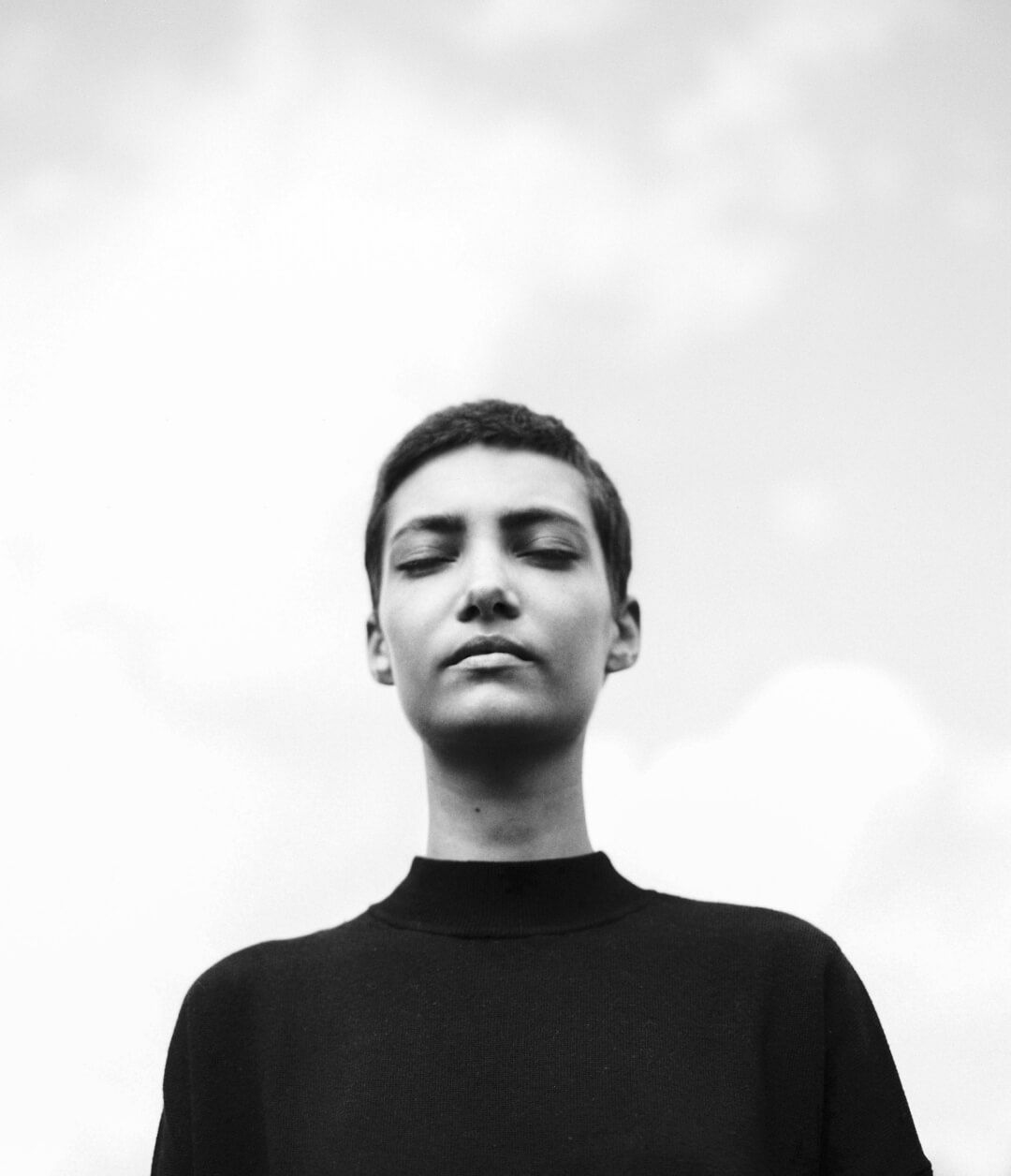 Data science guides us to your audience

WE HELP YOU
UNDERSTAND
WHO
YOUR AUDIENCE
IS
WE HELP YOU
UNDERSTAND
WHO
YOUR AUDIENCE
IS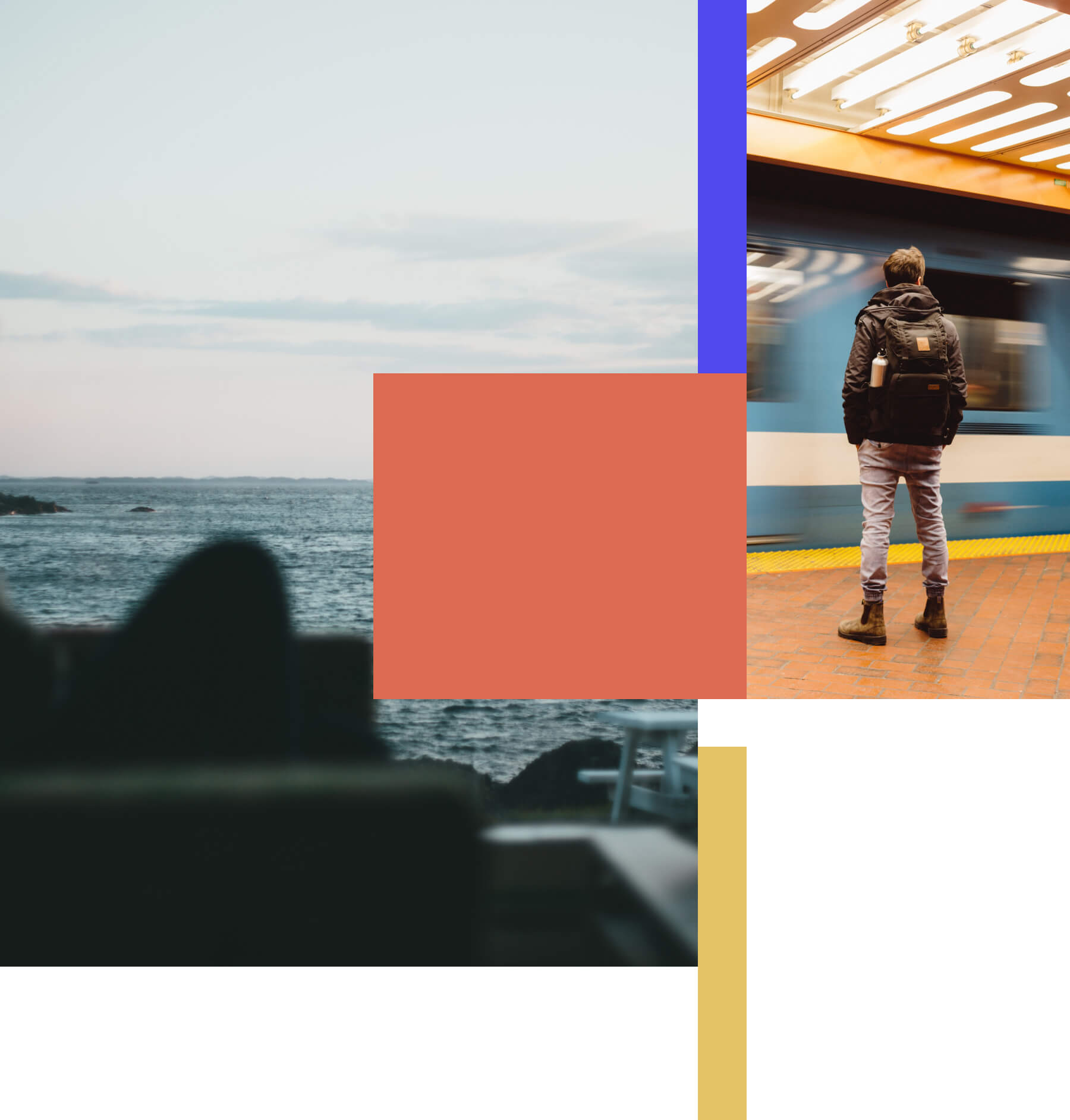 Why Thyga
WE'RE QUITE SIMILAR TO THE BRANDS WE WORK WITH BECAUSE WE WANT WHAT YOU WANT – RESULTS.
We are a paid-media agency obsessed with delivering the right message to the right person. Our data-driven approach allows us to understand your audience better, deliver effective messaging, and reach them with higher cost efficiency.
---
OUR
SERVICES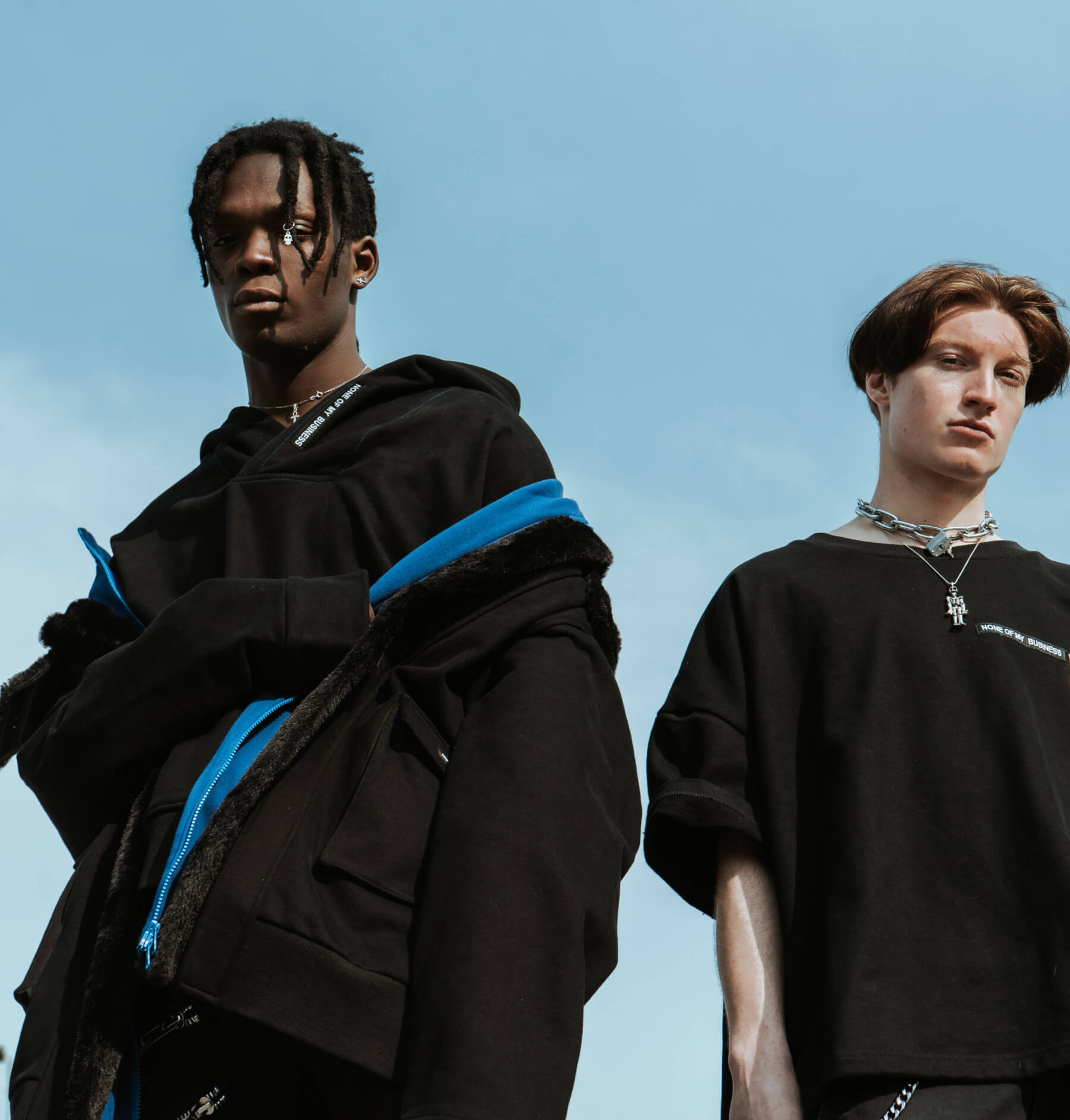 01. Audience+
Reach genuinely interested audiences based on actual engagement data rather than affinity targeting to reduce waste and boost paid performances.
02. Reach+
Uncover customer media habits to craft tailored paid media plans across new and emerging platforms that help target the right user at the right place.
Tap into the potential of micro-influencers, using our in-house tools to design authentic and highly effective paid media campaigns.
PEPSI
UOMA BEAUTY
NUTELLA
OUR
WORK
We use our in-house tools to create a package that's right for you.
MERCEDES AMG
AMG Mercedes wanted to increase the number of registrations to the AMG academy in the USA, but previous test campaigns drove a very low number of registrations and poor CVR.
Utilising Audience+ to create genuine racing car driver audiences across the USA enabled us to be more granular and focused with our targeting – supplementing first and second-party targeting to reduce wastage and reach our key audiences. We reached high-value consumers across their luxury sports cars wherever they were based and leveraged third-party data to refine our targeting and deliver fantastic results.
RESULTS
---
CHIVAS REGAL
Pernod Ricard wanted to change the brand positioning of Chivas Regal to be more "street" and relevant to a younger demographic. They wanted a paid media campaign to be relevant to this new audience and increase the number of sales on Amazon.
We used the creatives and handles of some of the most relevant micro-influencers to promote via paid media Chivas Regal. We ranked and analysed over 3,000 influencers to work with 3 of them; they produced over 150 videos and images, offering more than 70 ad variations.
RESULTS
---
PMI
PMI wanted to drive job applications focusing on female applicants. However, the conversion rate of the previous campaign was poor because it is very niche targeting, and the positions are often perceived as male oriented.
We improved the previous multi-channel campaign on three levels:
Ad formats by utilising the latest media placements
Creative by using a more authentic and personal approach by incorporating the current employee's quotes
Targeting by reaching users in specific regions for specific job functions
RESULTS
---
WAVELENGTH
Wavelength launched a new three day surfing festival (Spring Classic) in the UK and wanted to sell tickets via a multi-channel paid media campaign as well as track the performance across multi-platforms and tracking solutions.
We create a multi-digital channel campaign targeting festival-goers with various messaging to drive ticket sales. Adapting to campaign performance, we conduct live re-forecasting, re-planning the media investment in real-time to optimise performance across the campaign, further utilising our cloud-based customised dashboard that aggregated six different information data sources.
RESULTS
---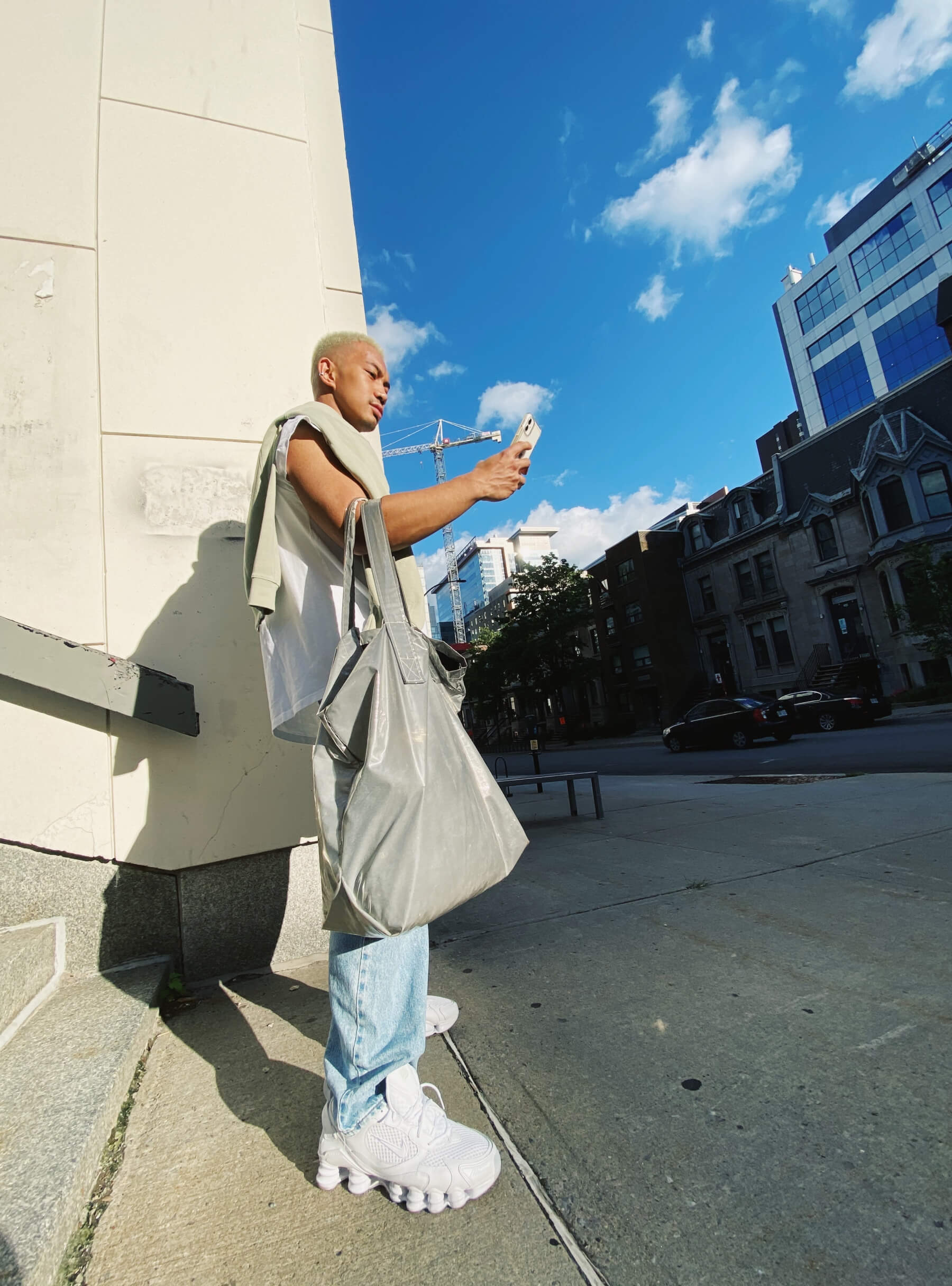 TIME TO TALK
We're always looking for new opportunities. Get in touch by filling out the form below.